Contact us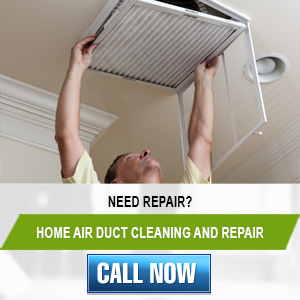 For your air duct cleaning needs, call us now at Air Duct Cleaning Hermosa Beach. Your air ducts may not be supplying you with fresh air. If your air ducts are left unmaintained, you might end up breathing contaminated and allergy causing air. So make sure that your air ducts are clean and sanitized.
We at Air Duct Cleaning Hermosa Beach can do your air duct cleaning for you. We can check your air ducts and see if there are existing or foreseeable problems that can occur for your air ducts and fix them to prevent bigger problems in the future. Call us and our professional technicians will help you the best they can.
If you see a layer of dust on furniture despite regular cleaning, it is time for us to intervene. Our company offers professional air duct cleaning services designed to remove all types of contaminants accumulated on the ductwork surfaces and constantly pumped into the rooms. Expect quick response from our customer support team. Our technician will be with you shortly. The work begins with inspection and air duct repair, if needed. Once all contaminants are removed, the surfaces are sanitized for keeping the results even longer. Hire us to improve the functioning of the HVAC system even further through condenser unit cleaning and filter changing. We are experts in dryer duct cleaning, repair and replacement as well. Let us give you safety and peace of mind.
Call Us Now 310-359-6359