Reasons to Have Your Air Ducts Cleaned
01/01/2015
Back To Blog
If you are a homeowner, maintenance is always a part of your annual routine. A lot of materials and tools present in the house need to be maintained for it function well and to last long. HVAC maintenance must be given importance for a lot of reasons. We will discuss some of that with you so that you will make air duct cleaning a priority.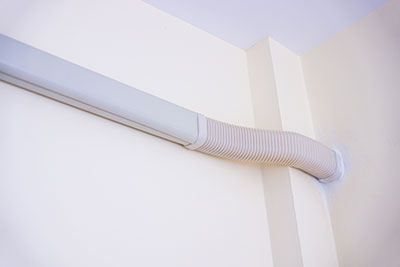 It will help you save money.
When you let the air duct company do the job, you save money as your HVAC system will be more efficient. A study by the US Environment Protection Agency shows that having 0.04 inch of dust in your cooling coil lessens the efficiency of the HVAC system by 21%.
It will make your system's life span longer.
If your system is not maintained it will be easily broken and that means you need to get it repaired or replaced. Replacement and air duct repair actually costs more than having it cleaned.
The air you breathe will have better quality.
Dust, debris, and microorganisms are trapped by air ducts, so if it is not properly cleaned on a regular basis, dirt will just be released in the air we breathe. That could actually be a threat to our health, and falling sick will cost you even more.
It will help improve the smell in your home.
Bad odor at home is mainly caused by microbes, molds, and bacteria. These invisible organisms are trapped in the system making the odor stay in the air while you breathe. Apart from the irritation it brings, it is unhealthy for you, your family, and even your pets. If air ducts are clean, it will leave your surroundings smelling fresh.